2-3x Your Medical Aesthetics Marketing ROI for More Patients
To be highly successful, your medical aesthetics business needs a steady flow of media content publishing that elevates your visibility, drives interest and motivates users to take action.
We work with select, reputable local businesses we believe are poised for growth and then we harness the enormous power of BIG brands like Google News, Apple, Youtube, Fox, CBS and NBC News to increase their visibility to consumers — which increases local interest, clients and sales revenue.

The media exposure you receive should not be underestimated.
The impact can be massive.
Because of this we ask you only request an invite if  you can handle a significant increase in new clients or patients.
~
Watch Explainer Video
Our Clients Have Been Featured On…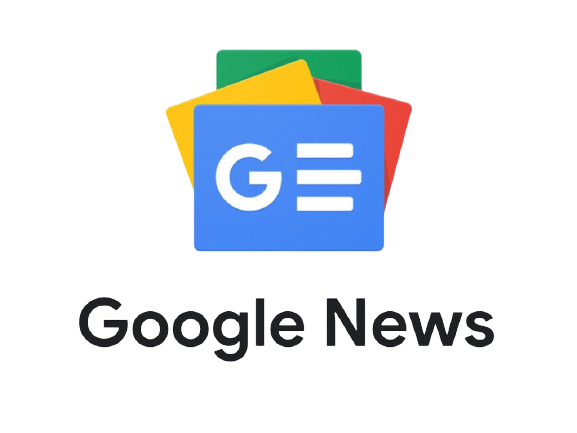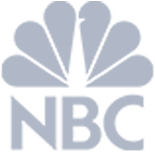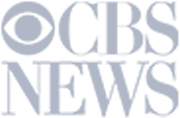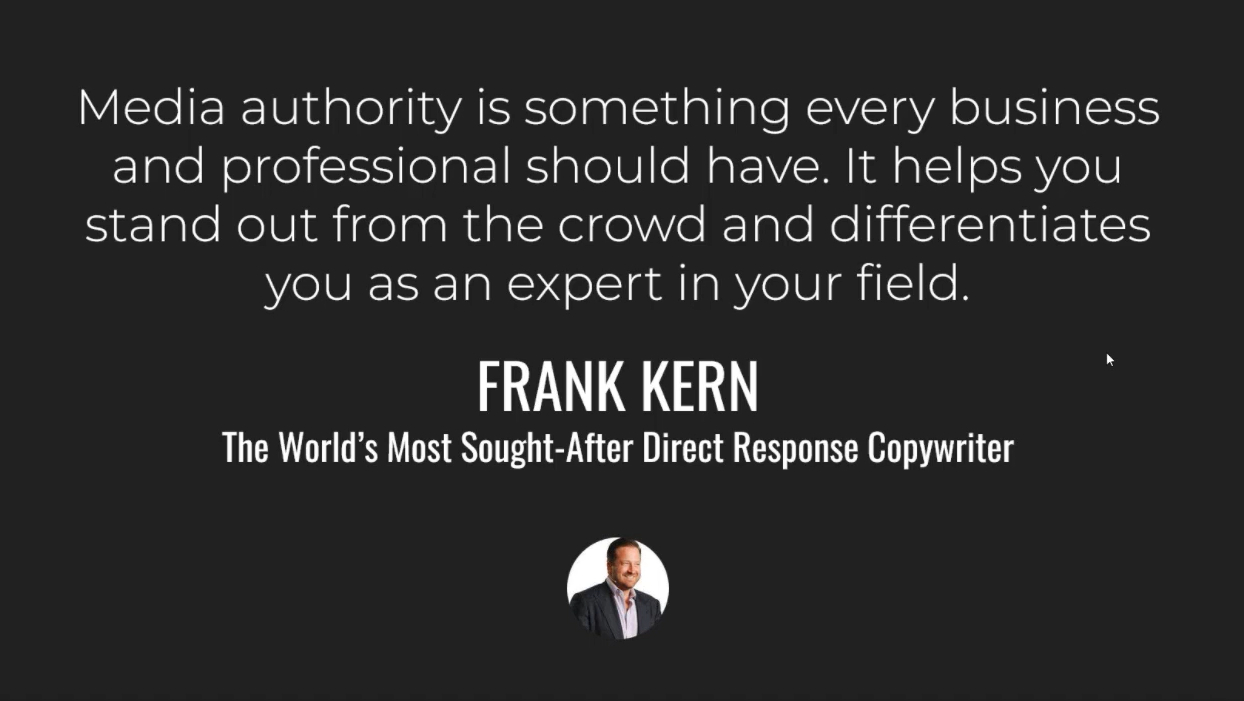 How To Market a Medical Aesthetics Business
1. Promote Your Higest Profit Aesthetics Services
2. Seed, Cultivate, Harvest Organic Client Acquisitions
3. Laser Focus Your Aesthetics Marketing Strategies
4. Boost Aesthetics Branding Opportunities 50-100x
5. Dominate Google Search Results and Local "3 Pack"