Medical Aesthetics Marketing Agency
Next Level Aesthetics Marketing & Growth Strategies For
2-3x

More Clinic ROI
Pump Your Aesthetics Marketing for More Clients!
We work with select, reputable local businesses we believe are poised for growth and then harness the enormous power of BIG brands like Google News, Apple, Youtube, Fox, CBS and NBC News to increase their visibility to consumers — which increases local interest, clients and sales revenue.

3 Steps for Growing Your Aesthetics Clinic
1. ELEVATE
Your Aesthetics Brand to More
Consumers
We can help you amplify your presence with strong brand identity and messaging that resonates with your target audience.
We can also help you create a powerful content strategy that will build serious brand awareness, authority and revenue.
2. CAPTIVATE
Your Audience with Compelling
Content
We create engaging, informative content that captures the attention of your audience and keeps them coming back.
Use the largest media networks on the planet to promote your content and reach a deeper and wider local audience.
3. DOMINATE
Your Local Searches for High
Profit Aesthetics Services
You will quickly and easily be found by consumers searching for high-profit aesthetics services in your area.
Your visibility and content position you as not just "another" expert but as "the" expert go-to aesthetics clinic in your area.
Thought leadership campaigns help you influence the conversation in your industry and locality…
…by creating and publishing high-quality, globally distributed content with local focus, all optimized for search engines, popular news sites and social media. We distribute your multimedia content across the web on the LARGEST NEWS and BLOG networks on the planet. Our content is informative, engaging, and persuasive, and it will help you reach more patients or clients and achieve your most challenging aesthetics business goals.
Let's Turn Ideas
Into Revenue
Most aesthetics clinic and salon owners don't have the time to explore and implement ideas for growing their business. That's where we come in… We take your vision, ideas and business goals and formulate an action plan to implement an accelerated growth strategy.
Everything we do is guided by the immutable laws of branding and direct marketing. Revenue driving is our obsession.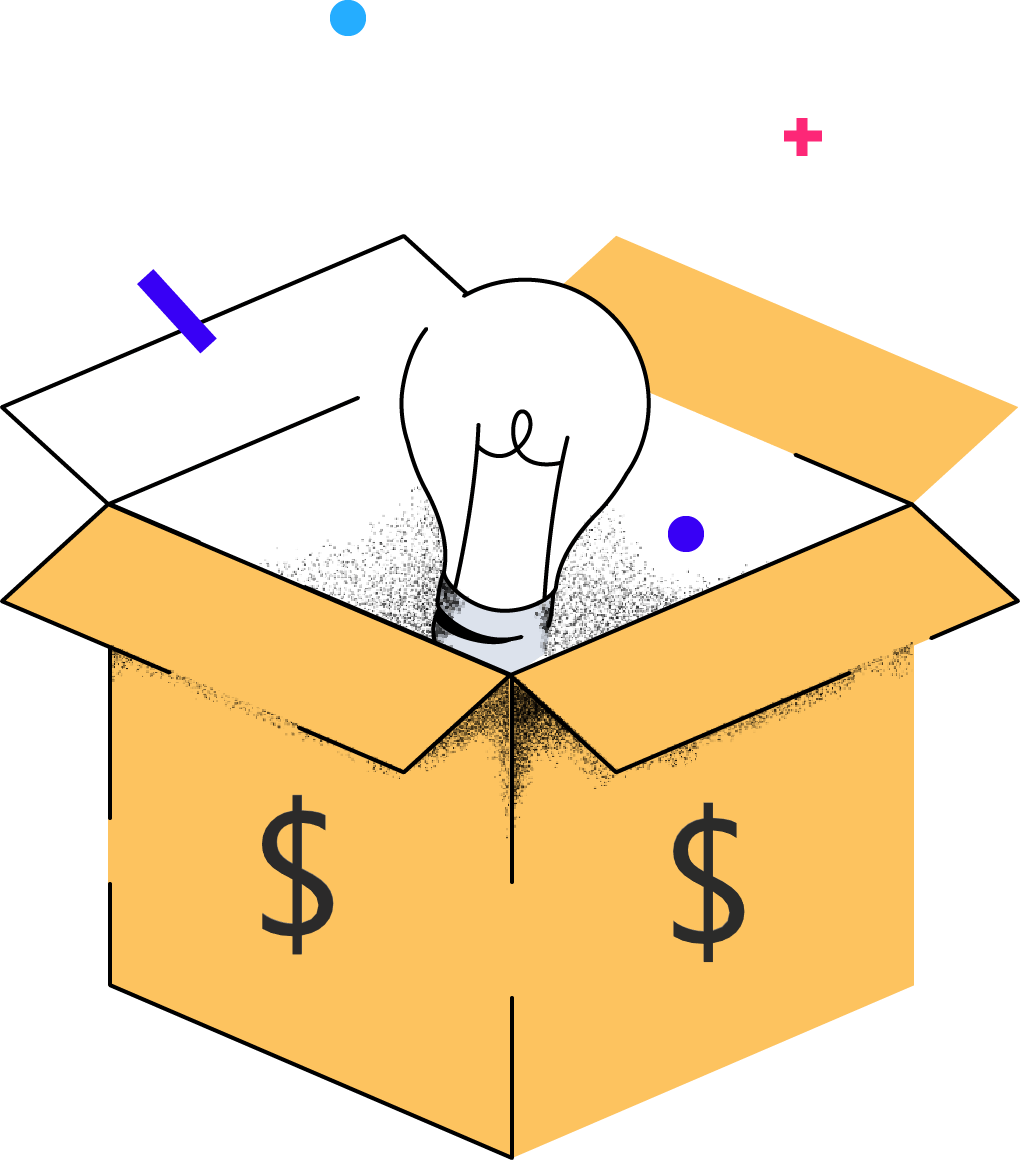 Medical Aesthetics Marketing Strategies Consulting
Bringing Your Vision to Life
Are you ready to take your medical aesthetics brand to the next level?
Our marketing agency is here to help. Let us bring your vision to life with our innovative ideas and exceptional results.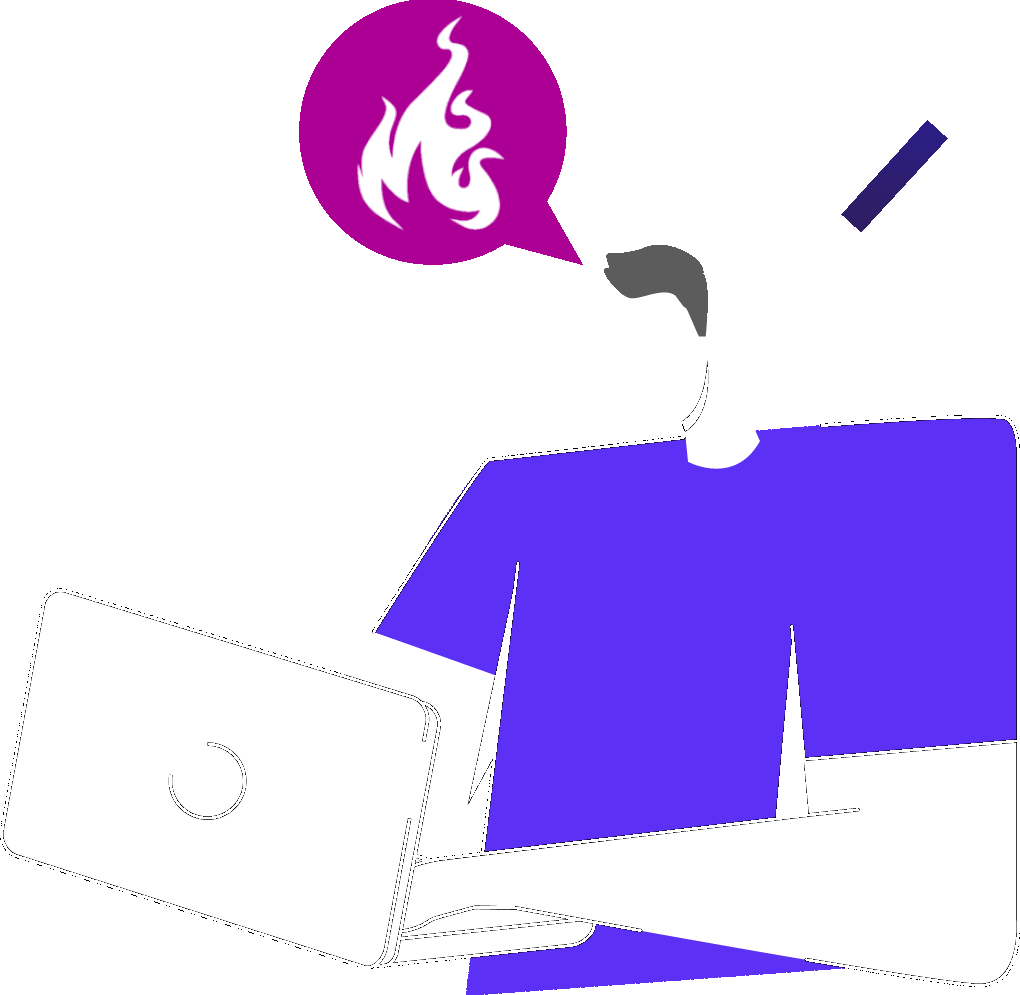 Boost Aesthetics Branding Opportunities 50-100x.
Taking your brand to the next level will bring exciting new opportunities, client bookings and revenue.

We Build Powerful, Visually Stunning Websites…
To boost your brand, professionalism and credibility with prospective clients and referrals.

Writing Copy for the Health and Medical Fields for 20 Years.
Tap into our deep experience with the written word to engage prospective clients and motivate them to take action.

Next level medical aesthetics clinics need a steady flow of web media content that elevates their visibility, drives interest and motivates local buyers to book their services.

We specialize in writing and publishing hyper-targeted, revenue-generating content for the health and medical fields. Your clinic will be the clear choice for consumers

We have 20 years experience  in search engine optimization, resulting in 50,000+ Page 1 rankings attained for our health and medical clients. We are unrivaled in the space.

Generate and nurture your aesthetics leads into high-paying repeat customers like clockwork. Rinse and repeat as often as you wish to grow your clinic.

'Done For You' aesthetics marketing campaigns allow you to focus on your clinic or salon's core business. No special attention or resources needed!

Every month we track your important data and analyze the numbers for you and make revisions based on campaign results and feedback.
Case Studies & Testimonials
Client in Minneapolis, MN Expanding to 3rd Location
Another marketing client is expanding… AGAIN… thanks to the exposure and visibility they receive online. Freedom Home Care LLC, a nursing and healthcare service company, has informed us they are opening a third location in Minneapolis St Paul, MN.
They are a long time client who we helped get started with marketing their first business location. That relationship and the benefits of our services led to opening and growing a 2nd location and now a 3rd.
This company trusted us and hit the ground running with our local marketing and branding services!
Their success is a shining example of the growth that's possible when YOU control your presence online.
Congratulations to Chris Mihm, Founder and Owner!
What They're Saying
Customer Testimonials

We were newcomers in a crowded field when we launched a half decade ago. What's more, our competitors were mostly national companies backed by big-budgets, allowing them to establish prominent internet visibility.
We tried unsuccessfully for years to catch up. Then we consulted with Bob Thomson from Max Performance Group, Inc. As a result, our health care company, The Perfect Home Care, now enjoys great search engine rankings.
Our internet-generated leads have increased significantly. Max Performance Group has fortified our agency's identity, allowing us to literally rise above the competition when care seekers perform internet searches. We are most grateful for Bob's expertise and guidance. His firm is a first-rate operation that we highly recommend.

My health and medical company has worked with Bob Thomson of Max Performance for at least 12+ years. We started using him for Google Adwords management at first, which led to many other projects over the years from website development to maintenance, email support, web hosting, SEO work, PR campaigns, blogging and more. Bob is always very responsive to any requests we have, whether it be a simple edit to our website or something more detailed and involved. He has always been willing to talk about ideas and share his insights and listen too. He is very sharp and up to date on the market trends about what works and doesn't. He is a very good writer. He is a straight shooter and tells it like it is which is one of the things I like most about Bob. No BS! We continue to use Bob because we trust his opinions and receive great service and value. Highly recommended.

I am a partner with two health care companies who were both lagging behind competition in the online space. We hired a good developer to design our websites, however, we faced the problem of filling our sites with professional content by someone familiar with the industry. That is when we turned to Max Performance Group for help. Bob is an amazing researcher and copywriter who did our companies true justice in regards to preparing professional presentational content for our sites. When we were provided the content for our first healthcare site, we immediately knew we would be returning in order to obtain content for the second. Bob specializes in health and medical writing, but is more than willing to research related fields such as medical equipment in order to create suitable, accurate and professional content for those industries as well.

We are beyond pleased with Bob and all he has done for our company.
We would highly recommend him and his firm!

This company is AMAZING! We had an excellent experience. Bob's knowledge and determination made our website exactly how we wanted it. We're beyond pleased with his impeccable service. I recommend them to everyone!
5 Star Google Reviews
We take pride in the fact we have a 5/5 star rating from clients. After clicking the button below, click the reviews link on the right hand side of the Google info box.
30 Day Money Back Guarantee
If in the first 30 days you are dissatisfied with any aspect of our service, we will gladly work with you to ensure your total satisfaction or give you your money back!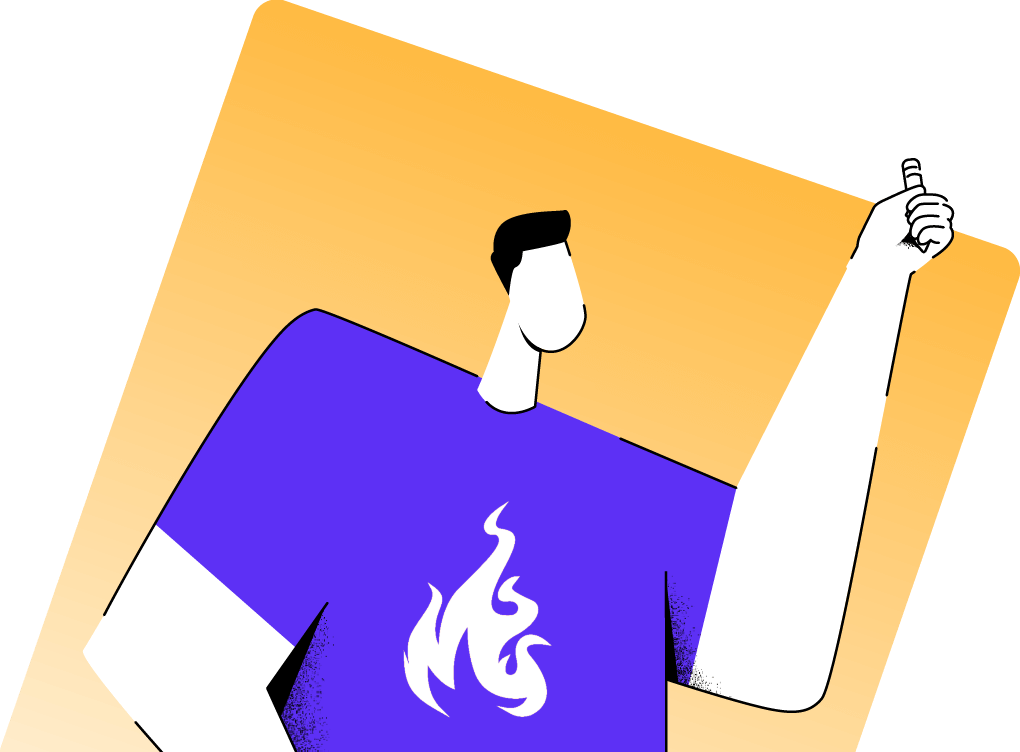 Smarter Strategy Better Results
Everything we do is routinely analyzed and scrutinized for one thing: Results.
5 Star Google reviews from medical and healthcare clients speak volumes about our marketing skills and dedication to their businesses.